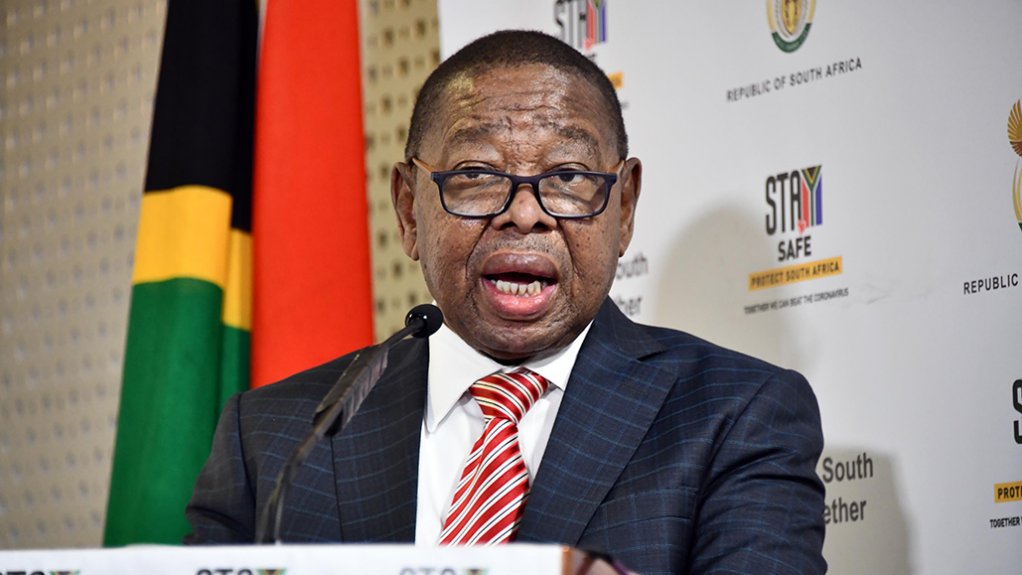 Minister of Higher Education, Science and Innovation Dr Blade Nzimande has congratulated the Biovac Institute for its partnership with Pfizer and its German vaccine partner BioNTech which will see the Pfizer-BioNTech Covid-19 vaccine being manufactured in South Africa for distribution within the African Union.
Biovac will be the first company in Africa to produce a Messenger RNA-based (mRNA-based) vaccine.
The partnership will begin with filling doses and shipping them, with the intent to move towards manufacturing the pharmaceutical ingredients to develop vaccines from scratch.
Nzimande said the partnership will also add a much-needed boost to the mRNA tech transfer hub, which was launched in South Africa last month by the World Health Organization.
Nzimande's department holds a 47.5% shareholding in Biovac.
He said he was pleased that Pfizer had shown confidence in the department's vision and commitment.
"Our primary goal has always been, through Biovac, to ensure that South Africa and Africa become active participants in the global vaccine manufacturing value chain," he added.
He hopes the partnership will help in responding to the current pandemic and support other endeavours to respond to future pandemics.
"We have just concluded another Tech Transfer for Prevnar 13 vaccine with Pfizer. Also, our Pre-clinical Drugs Development Platform at the University of North-West has also benefited from donation of knockout mice a few years back. It is therefore safe to say that the relationship with Pfizer goes a long way," emphasised Nzimande.