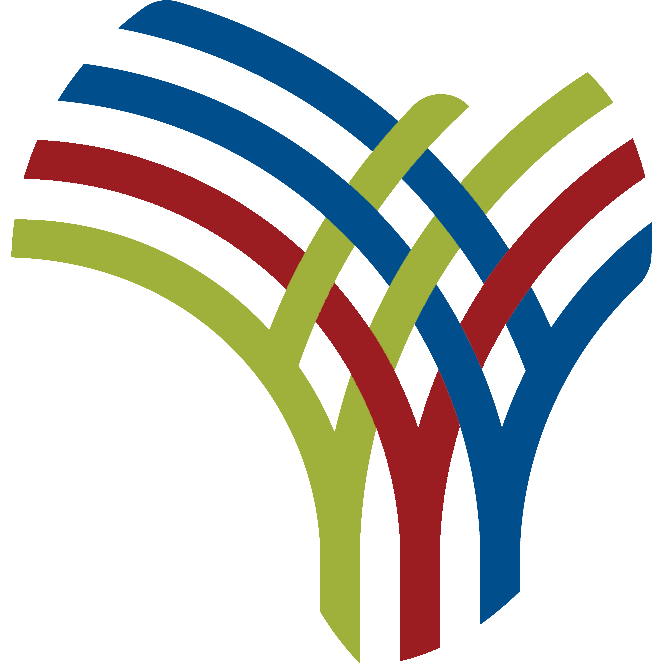 Egyptian Exchange (EGX) indices went up collectively at the close of Monday's trading, pushed by remarkable purchases from Egyptian investors.
The market capital gained EGP 3.9 billion, registering EGP 711.024 billion.
The EGX 30 benchmark index increased 0.11 percent, recording 10,821 points.
The broader EGX 70 EWI of the leading small and mid-cap enterprises (SMEs) jumped 0.15 percent, while the all-embracing EGX 100 index went up 0.26 percent.
MENA