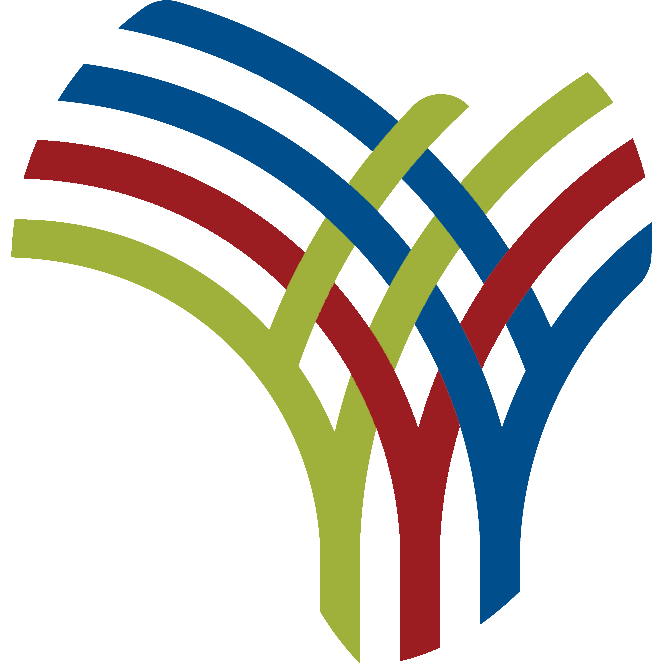 The House of Representatives Committee on Host Communities yesterday alleged that the Federal Government and oil companies were shortchanging host communities.
The chairman of the committee, Dumnamene Dekor, during an inaugural address at the first meeting of the newly formed committee in Abuja, said the neglect being suffered by oil bearing communities in the Niger Delta and other oil producing regions had brought untold poverty and deprivation to the people of the region.
He said it was unfortunate for the Federal Government to make deductions from the 13% derivation which, he said, added to the neglect suffered by oil bearing communities.
"The 13 per cent derivation had been plagued with many issues such as lack of consultation, treacherous behaviours of some oil companies, holding unto expired Memorandum of Understanding,among others", he noted.
He described the inability of government to protect host communities as a violation of their rights.