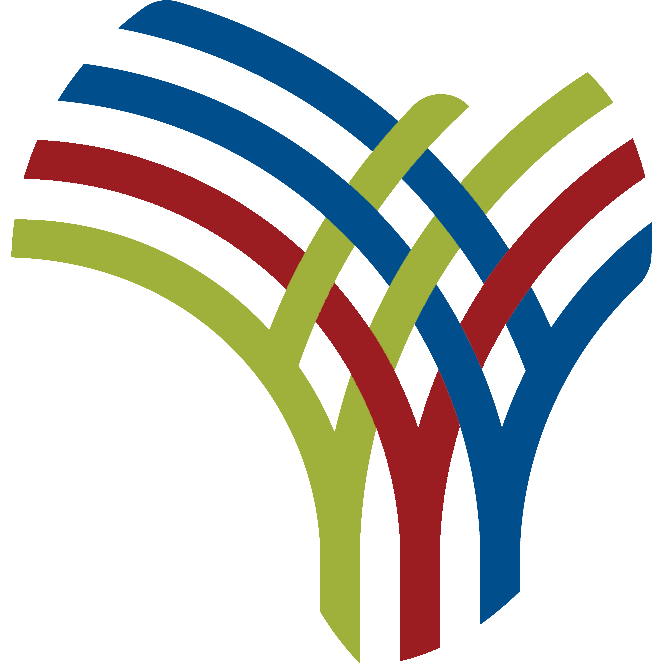 The JSE opened several hours late on Wednesday morning, not because hackers took the system down, but because R140bn worth of trading took place on Tuesday, double the usual volume, causing an almighty backlog. This followed the rebalancing of Naspers and Prosus on a number of indices.
Despite widespread shareholder reservations, Prosus's offer to issue new shares in exchange for Naspers shares received the requisite shareholder support and was effected on Monday.
The share swap sees Naspers owning a 57% majority stake in Prosus, down from 73.2%. In turn, Prosus has taken up 45.33% of the total issued share capital of Naspers.
Considering that these are the biggest and sixth-biggest companies on the JSE, the transaction had a massive, if momentary impact on the JSE, which only opened for continuous trading at 2.30pm on Wednesday.
The weighting of Naspers in the JSE's Top 40 moved from 15% to 8%, while Prosus moved from 11.1% to 9.6%. Similarly, on the Swix40 (Shareholder Weighted Index) Naspers was downweighted from 23.4% to 11.9%. And on the capped Swix40 (where weightings are capped at 10% regardless of their market capitalisation to reduce concentration risk), Naspers downweighted from 9.50% to 4.9%, while Prosus was upweighted…