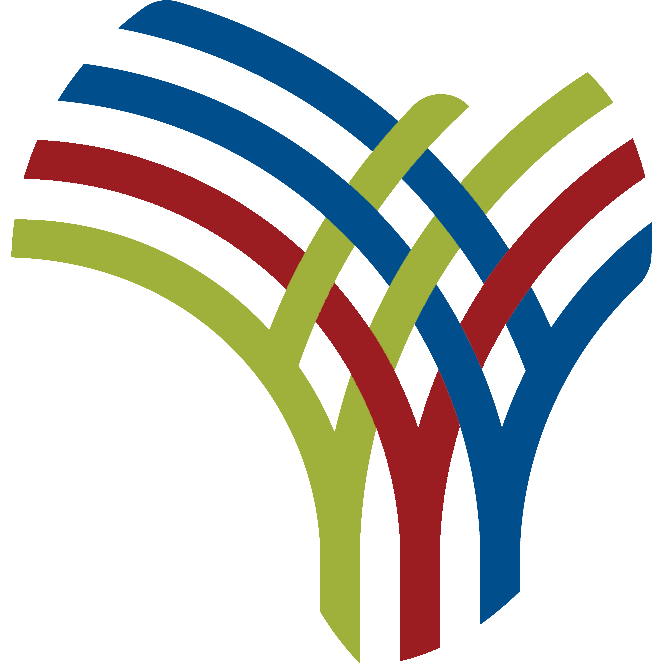 GT Bank Plc has transited into a holding company (HoldCo) structure from its commercial banking structure and listed its shares on the Nigerian Exchange Limited (NGX) with the name Guaranty Trust Holding Company (GTCO) Plc.
Speaking to newsmen during the closing gong ceremony to commemorate the listing of GTCO Plc on the NGX in Lagos, the Group Chief Executive Officer (GCEO) of GTCO Plc, Segun Agbaje, said the transition will sustainably grow its earnings and achieve its long-term goal of becoming one of the top five financial institutions in Africa.
He said the experience of trading on the NGX has been really good and that GTCO Plc was very excited about the opportunities that have opened up with the restructuring, particularly because diversifying its income base has always been a major priority.
Responding to a question from a stockbroker, Rasheed Yussuf, the GCEO, said the creation of portfolios was key to anchoring the synergy between the capital market and money market.
"Hopefully we learnt something from the past and found a way to go back to doing that as there is no way a stock market can grow if it is only driven by people's money. We must find a way to design leverage again and put it back."
In his opening remark, the Chief Executive Officer, NGX, Temi Popoola, commended the board and management of GTCO Plc for its successful restructuring.
He said the NGX will continue to partner GTCO and other listed companies and issuers even as it continues to build a platform that allows listed companies, investors and other stakeholders to maximise value in the market.