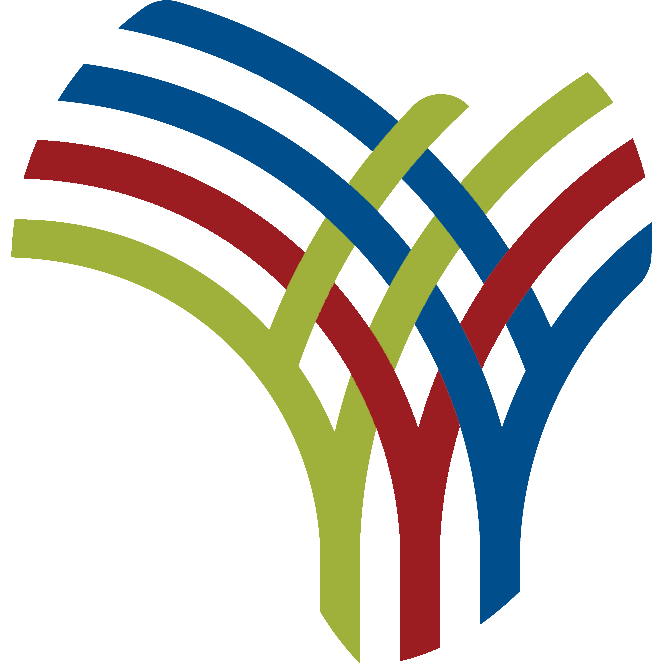 Interest have dropped to an industry average of 17.4 per cent, according to Ministry of Finance.
The drop follows Bank of Uganda's sustained monetary policy stance, which has seen the Central Bank maintain accommodative rates since April last year.
The Ministry of Finance noted that lending rates for shilling denominated loans edged downwards to an average of 17.5 per cent in December from 19.6 per cent in November 2020.
The 2.1 percentage drop was achieved due in part, the Ministry of Finance, the Central's Bank's desire to maintain price stability over the short and the medium term.
In February 2021, Bank of Uganda maintained the Central Bank Rate (CBR) at 7 per cent, noting inflationary pressures were projected to remain subdued in coming months.
A low CBR supports economic recovery.
"This movement [in interest rates] is partly attributed to the accommodative monetary policy stance and subsiding credit risks," Finance Ministry said in the status of economy performance report for the period ended February.
During the period, the report noted, foreign currency denominated loans decreased from an industry average of 5.6 per cent to 4.7 per cent over the same period
However, the report noted, the value of loans approved in January declined to Shs533.9b compared to Shs1.198 trillion in December due to the Ministry of Planning and Economic Development explains in the monthly performance service disruptions resulting from election-related activities.
The stock of outstanding private sector credit, the report noted, increased by 0.4 per cent to Shs17.911 trillion in January from Shs17.845 trillion in December.
Personal loans and household loans, which received an approval of 25.2 per cent got the largest share of loans, followed by trade (19.4 per cent) and agriculture (13.6 per cent).
Mining and quarrying took 0.2 per cent while business services and community, social and other services got 13.5 per cent.
Building, mortgage, construction and real estate took 9.8 per cent while transport and communication & electricity and water took 10.7 per cent. Manufacturing took 7.6 per cent